Leonardo van Dijl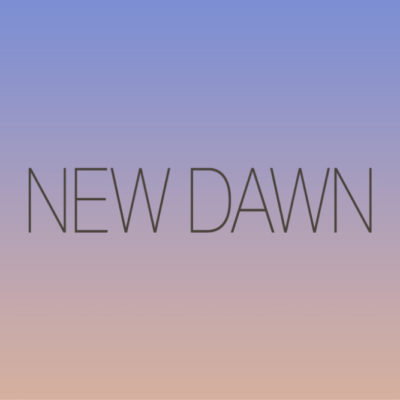 Following his work as an editor for Vice magazine, Leonardo van Dijl (1991, Kortrijk) made his debut in film with 'Get Ripped'. After it premiered at Outfest Los Angeles, the short film was given the Grand Jury Award.
Two years later, Leo directed the film 'Umpire' which debuted at the Filmfestival of Locarno. It was given an honorable mention at the filmfestival of San Sebastian and went on winning a Wildcard for Best Short Film by the Flemish Audiovisual Fund.
His latest short 'Stephanie' (2020) has been selected for the official competition of Cannes, San Sebastian and Tiff and recently awarded with Best Flemish Short 2021 by the Flemish Film Academy.
Meanwhile Leo has continued to direct a myriad of work such as music videos and worked for brands such as Prada, Dior and Dries van Noten. He collaborated with artists such as Peter de Potter, Willy Vanderperre and Nicolas Karakatsanis. Currently he is writing his first feature film.
Featured project:
Julie Keeps Quiet