Ish Aït Hamou, Mounir Aït Hamou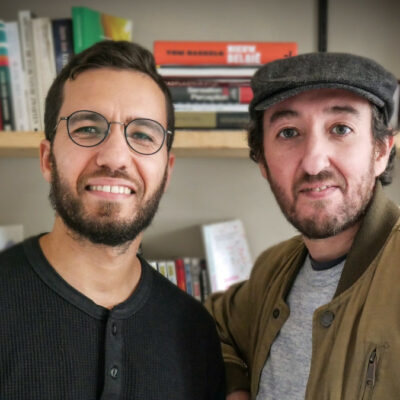 Ish Aït Hamou (Vilvoorde, 9 April 1987) is a former dancer and choreograph of Moroccan origin. He is currently an author. His latest book, Het moois dat we delen, has sold over 100,000 copies when it was published in 2019.
Older brother Mounir Aït Hamou is also a writer and has racked up credits as an actor/director on TV series including Lockdown (2021), Champion (2018) and Innocent Belgium (2012).
Featured project:
BXL