César Diaz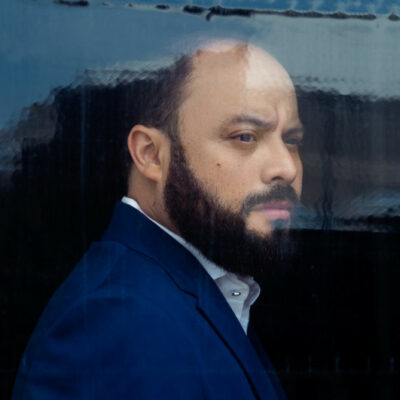 César Diaz is born in Guatemala in 1978. After studying in Mexico and Belgium, he joined the Screenplay workshop in the FEMIS in Paris. For more than ten years, he edits fiction films and documentaries. He also directed two short documentary films, Semillas de Cenizas, presented in around twenty different international festivals, and Territorio Liberado, winner of the IMCINE Award in Mexico.
Nuestras Madres, selected in the 58th Semaine de la critique and awarded of the Caméra d'Or 2019, is his first feature film.
He is currently working on his second feature film, Mexico 86.
Featured project:
Mexico 1986